Natural Wines from Valpolicella Classica
Corte Bravi is owned by Andrea and Ivano Brunelli, and was founded in 2011. We are two brothers who share a passion for growing grapes with great care. We are equally strong-minded when transforming them into honest, sincere natural wines that reflect the virtues and qualities of the region that they represent.
As attentive protectors of the beautiful environment that surrounds us, in 2015 we began the process of organic certification. Our children are growing up in the vineyards that we cultivate, and this gives us an even greater incentive and enthusiasm for safeguarding our beloved land. And we're only just beginning…
All of our natural wines are produced from the grapes we grow ourselves. They are made from spontaneous fermentations with their indigenous yeasts, without the use of chemical additives. We therefore obtain wines that contain little or no sulphites, which are then bottled without filtering.
Our philosophy? GRAPES AND NOTHING ELSE!
These are our ideas, which we pursue with determination and courage in order to give you – in the bottle – just the genuine fruits of our terroir.
Each wine is unique: it has its own personality, its own character, its own temperament. Underlying this, there is a naturalness that they all share.
Discover our vines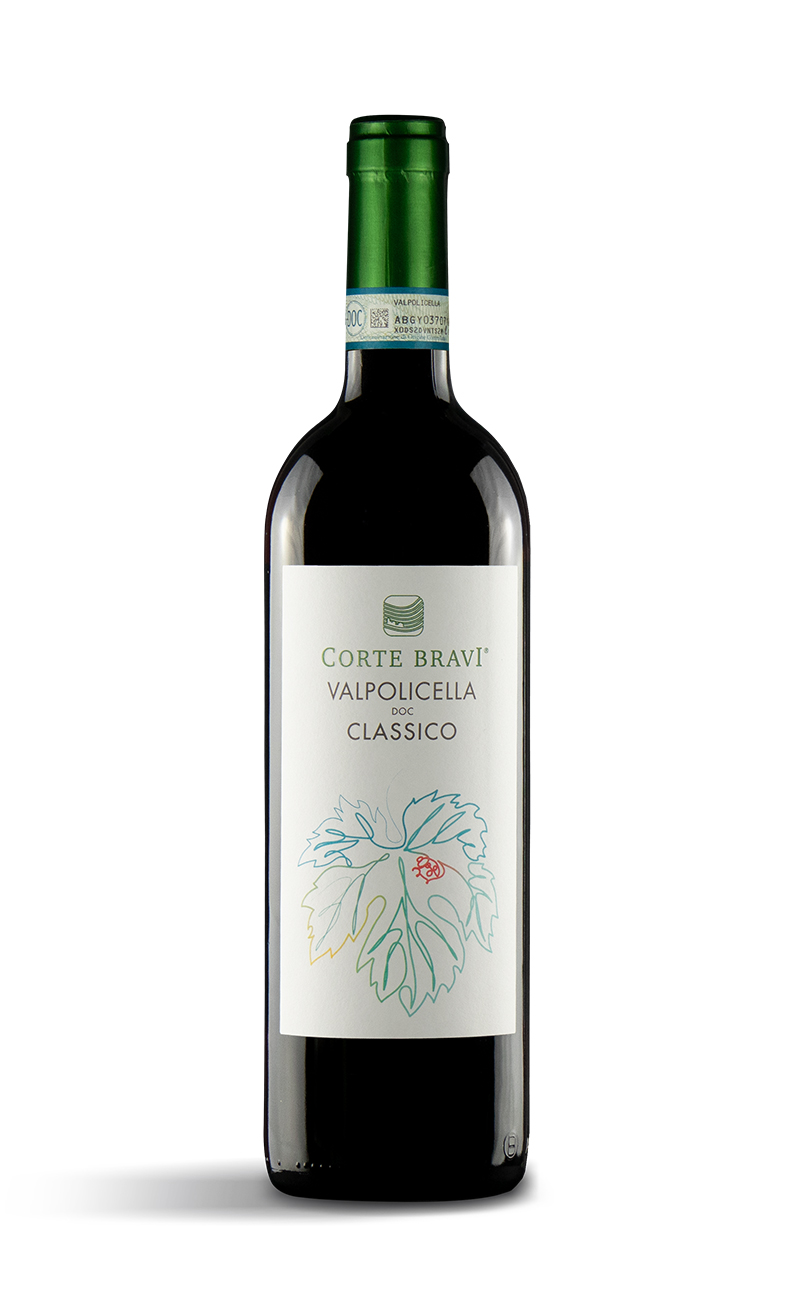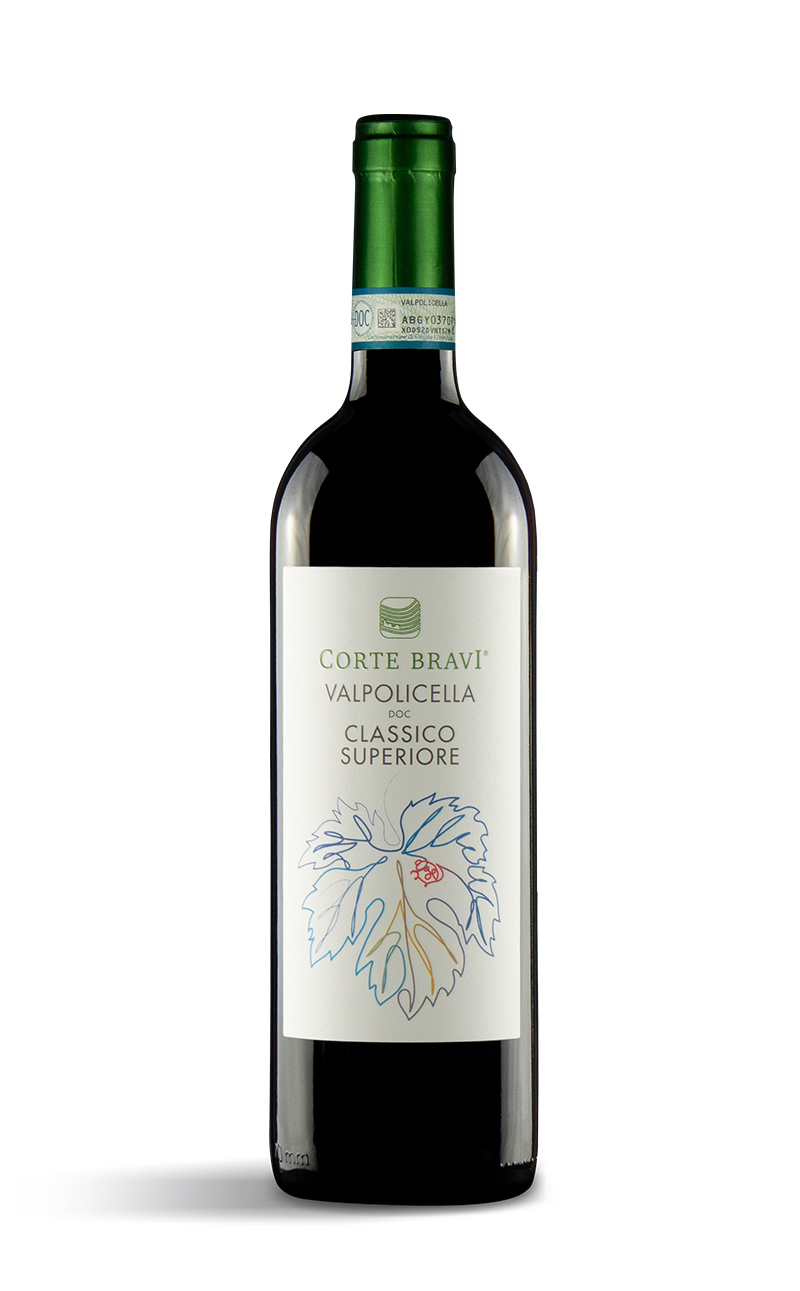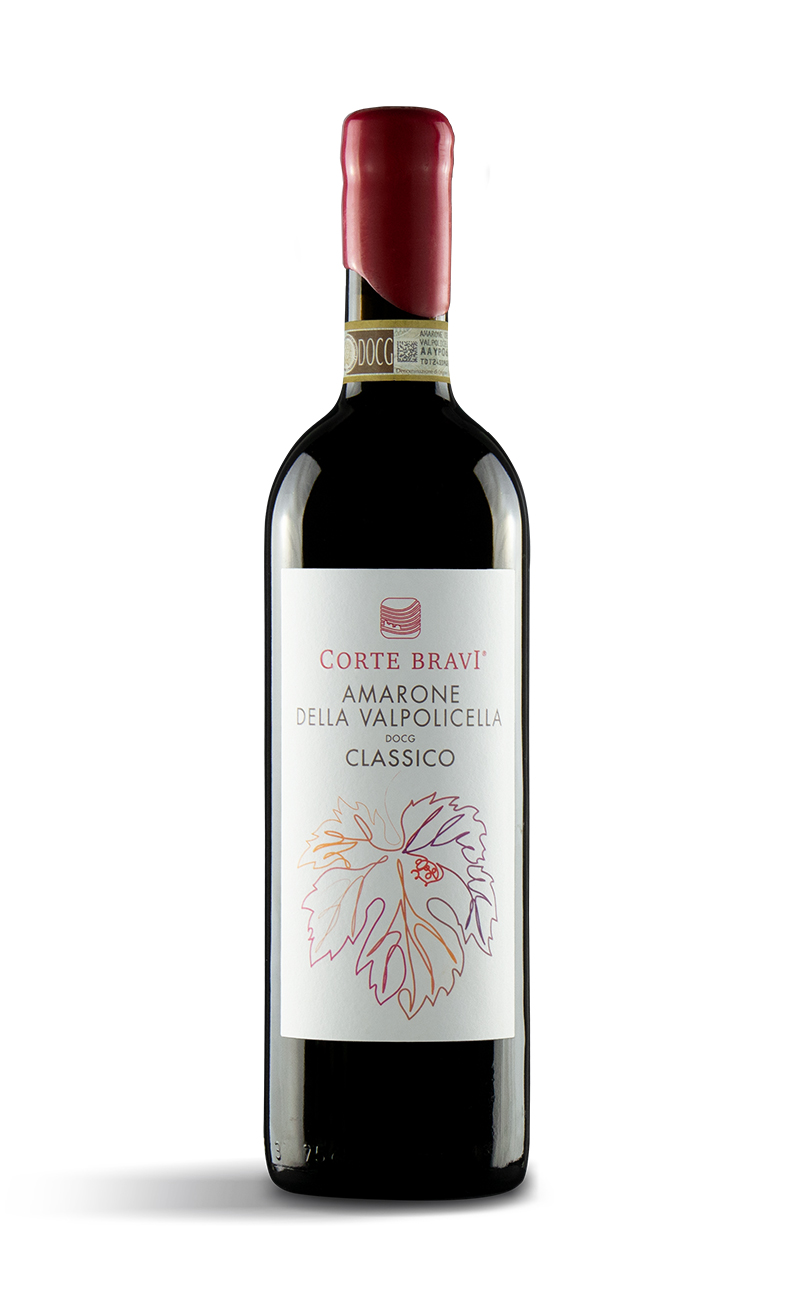 We are two young brothers, Andrea and Ivano Brunelli. We have always grown high-quality grapes, sought after by the zone's historic companies who, initially, put them to dry on the traditional drying racks known as arele and, later, in wooden crates, in order to obtain our zone's flagship wines: Amarone and Recioto.
In 1990 our father bought land at Gargagnago, in a small valley surrounded by the estate of the noble Serego Alighieri family, descendants of Dante. We are in the heart of the Valpolicella Classica zone, immersed in beautiful countryside.
Behind us to the north are the green pastures of the Lessini Mountains. To the west is Lake Garda, which reflects the sunshine and provides us with a mild climate. To the east there is the white wine zone of Soave and, to the south of us, the splendid and very romantic city of Verona, the birthplace of Romeo and Juliet.
It is here, in this area, that we and our father began doing what we do best: lovingly cultivating the land and making dry-stone walls like those of the past, so as to plant our precious vines. In 2011 we founded Corte Bravi, and that's when our challenge began.
We produce natural wines from our certified organic grapes. Since 2019 we have been part of the Vinnatur association, small artisan winemakers like us who have given ourselves serious rules to be able to certify a wine as natural, free of chemicals.
Since 2020 we are also happy to say that all the electricity we consume has derived from renewable sources. Our photovoltaic system was not enough for us and thanks to ForGreen we are supplied with energy produced by other local farms.
We continue to pursue these ideas of ours with determination thinking about the future of our children…
– Andrea Brunelli
"We cultivate our land with great dedication, so that we can harvest its fruits with love. We respect the integrity of the grapes and highlight their organoleptic properties with meticulous care."